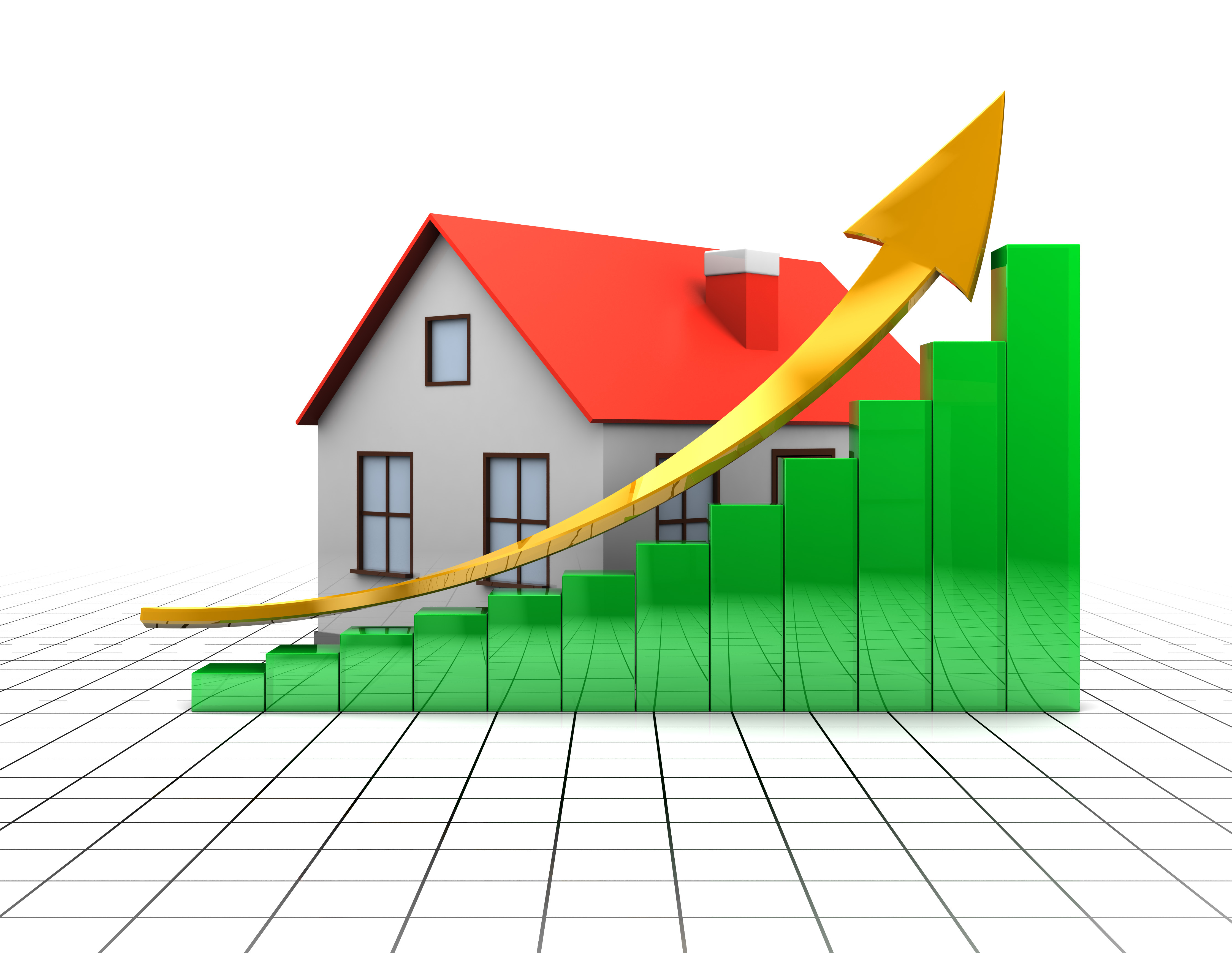 Typically when you are considering buying a property: a house, condo, or duplex, you may be concerned if you have enough money.
With the new mortgage rules in play, get all the knowledge you can as you begin to plan.
At the mortgage signing you'll need:
5% of the sales price as a downpayment for a home that is $500,000 or less

for properties above $500,000, tighter rules apply that a mortgage advisor can explain

a downpayment needs to be 20% of the property value, or you will need mortgage default insurance from Canadian Mortgage and Housing Corporation (CMHC) or another insurer.
Financial budgeting that navigates with the new rules
Mortgage planning with a licensed professional can help you navigate the new rules introduced this year. Financial caution may be necessary to assess the mathematical affordability of buying a property. Homeowners looking to renew an uninsured mortgage will be subject to a new stress test which may impede getting a competitive rate. Let's meet to discuss your best solution based on your needs and the different strategies when it comes to buying a home.
Why a mortgage advisor is an essential adjunct to your financial plan
Approximately 50% of all existing mortgages in Canada will need to be renewed this year, far more than previous years (approx. 47% versus 25% to 35% range in a typical year).1
This increase is due to the increased regulatory measures of the government due to the rapid rise in house prices and the interest-rate hikes — plus continuous efforts of the Bank of Canada to mitigate inflation, yet stave off a mortgage-loan repayment crisis. Thus the careful guidance of a mortgage advisor becomes more critical. An advisor can run your numbers to calculate finances to prepare a mortgage pre-approval, which real estate agents greatly appreciate. A guarantee of your interest rate, in line with your borrowing capacity, becomes advantageous if a few buyers are targetting the same property.
Your current RRSP and the Home Buyers' Plan (HBP)
Your Registered Retirement Savings Plan (RRSP) can provide a down payment by using the Home Buyers' Plan (HBP). You can withdraw up to $25,000 from your RRSP funds without tax if you've never been a homeowner or if you haven't been one for more than five years (possibly translating to $50,000 for two people buying a property together).
Family Equity-Transfer Strategy
A parent can sell their property to a child while offering some of the house equity—gifting only a portion or all of the equity value. Consider this strategy: let's say the home first bought for $100,000 is now worth $750,000 ($650,000 equity value). Selling it to the child for $500,000 equates to a $150,000 equity transfer to the next generation.
1 CIBC Capital Markets report