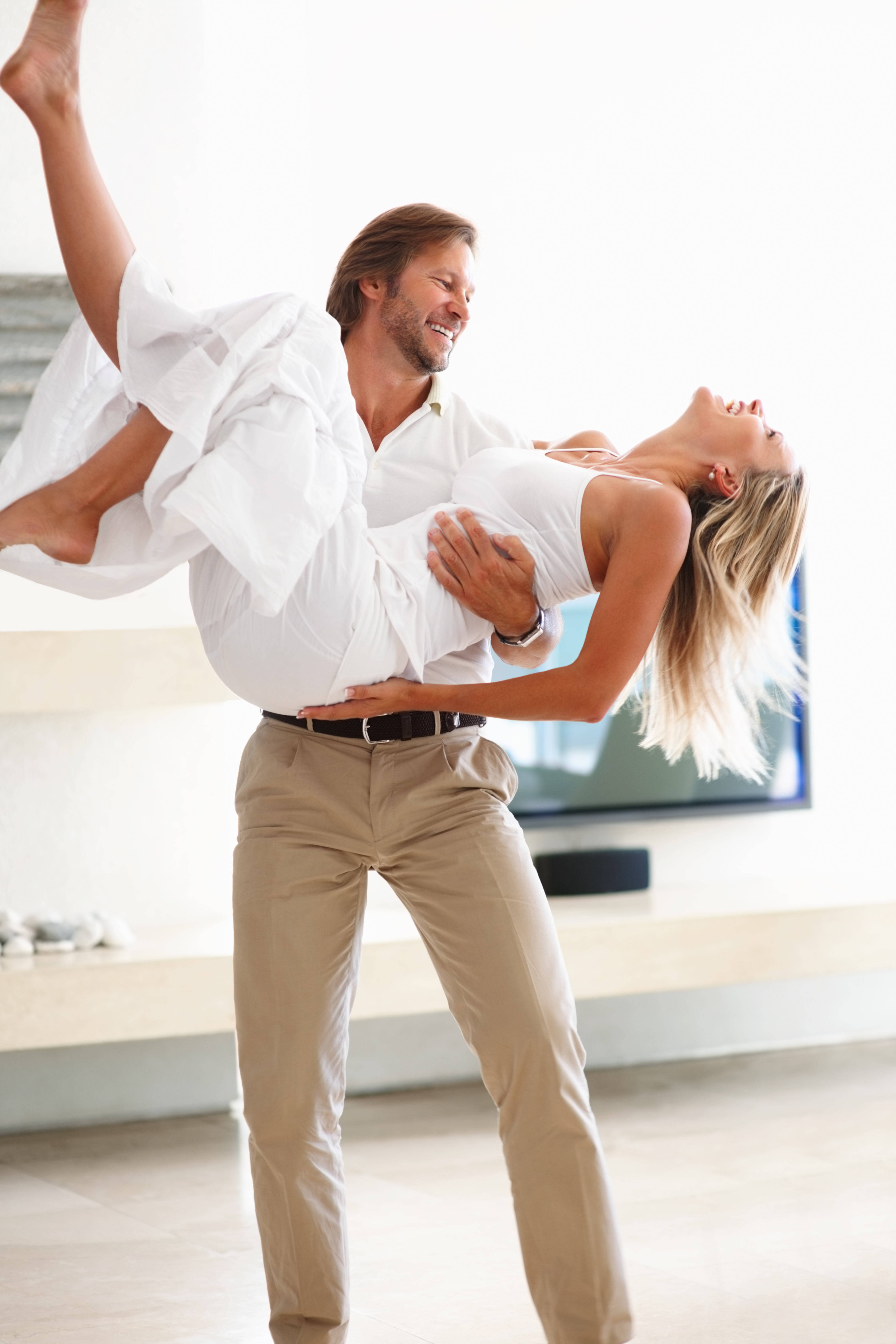 Home buyers with a down payment of 20% or more will now be subject to tighter qualifying rules (also known as a "stress test") that would determine whether a homebuyer would be able to afford their principal and interest payments should interest rates increase.
This stress test would use either the 5-year benchmark rate published by the Bank of Canada or the customer's mortgage interest rate plus 2%, whichever is the higher.
These new rules don't apply if you're renewing your existing mortgage loan in most cases. The new rules only apply to new mortgage loan agreements.
New rules take effect January 1, 2018: Check how this might affect your mortgage loan if you've applied before January 1, 2018. Talk to me to find out about these new rules and your own mortgage situation.